DR Attorney General announces a specialized attention center for tourists
The Attorney General of the Dominican Republic, Jean Rodriguez, announced the creation of a specialized attention center for tourists, where a multidisciplinary staff will be offering all the services required by the Public Ministry of the Caribbean country.
"We are coordinating to guarantee a service with the highest quality standards to those tourists who visit us, who will soon have a specialized staff to meet their needs and offer them timely-manner support, assistance, and the protection they require in each case by the Public Ministry," he said in a meeting with the main authorities and tourism entrepreneurs of Punta Cana and the whole eastern region of the country.
During the conversation, Rodriguez announced that the AG office will take measures to further reduce crime and for tourists who come to the new center receive and are taken care of by highly qualified personnel, with good handling of English and other languages.
"This action is part of the work we will do together, joining efforts and resources to improve public safety throughout the country and reduce crime," he explained and added that they are looking for ways for both Dominican citizens and tourists visiting the Dominican Republic to feel safe and to receive the support required from the authorities.
Specialized attention center for tourists
The highest representative of the Public Ministry said that the specialized attention center for tourists in the Dominican Republic would be located in the Punta Cana-Bavaro area.
At the center, tourists can find prosecutors, lawyers, and multi-lingual administrative staff.
Also, spaces so embassies and consulates can meet with a possible victim or accused tourists.
The specialized attention center for tourists in the DR is focused on providing a diligent response for those tourists coming for vacation – because of the nature of their stay in the country – so all documentation can be used against criminals even if the tourist is absent.
"The greatest efforts are being made in the Dominican Republic to ensure that our institutions fully comply with their before the society's demands, all through the implementation of a coordinated plan aimed at strengthening", he highlighted.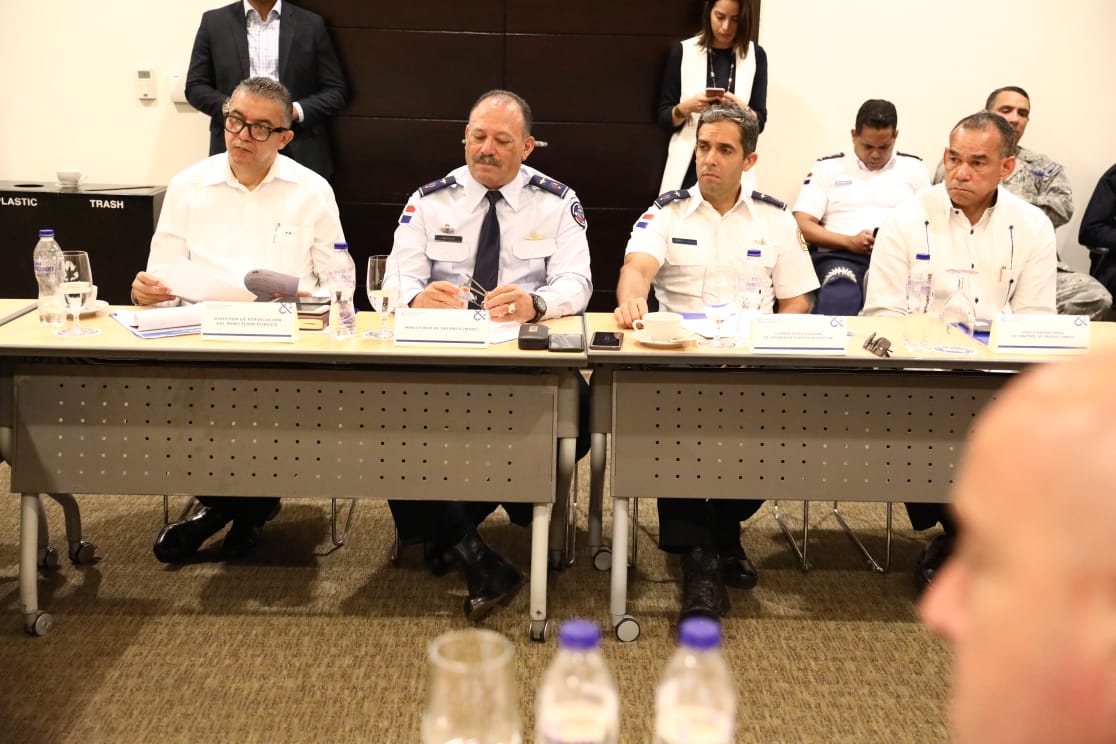 Held in Punta Cana, the meeting got the support of representatives of:
Public Ministry of La Altagracia, La Romana and San Pedro de Macoris (eastern DR)
Ministry of Interior and Police
National Police
National Drug Control Directorate
Ministry of Tourism
Specialized Body of Tourist Security
Association of Hotels and Tourism of the Dominican Republic
Association of Hoteliers of the East
Punta Cana Group
Casa de Campo